YOUR INVESTMENT DESTINATION
I'm certain that this Paradise is a good fit for you and your business.
What are you waiting for?
For decades Puerto Rico and the USA federal government has relied on Tax Incentives to promote investment in the biggest USA Caribbean Island. Now is not the exception. Local tax incentives combined with US federal tax incentives makes Puerto Rico a unique location to invest and live.
Be part of the revolution
Puerto Rico is poised for a revolution. Although the locals suffered greatly with hurricanes Irma & Maria, the investment and entrepreneurial landscape is as promising as it can be. Once again, Puerto Rico shows its resiliency.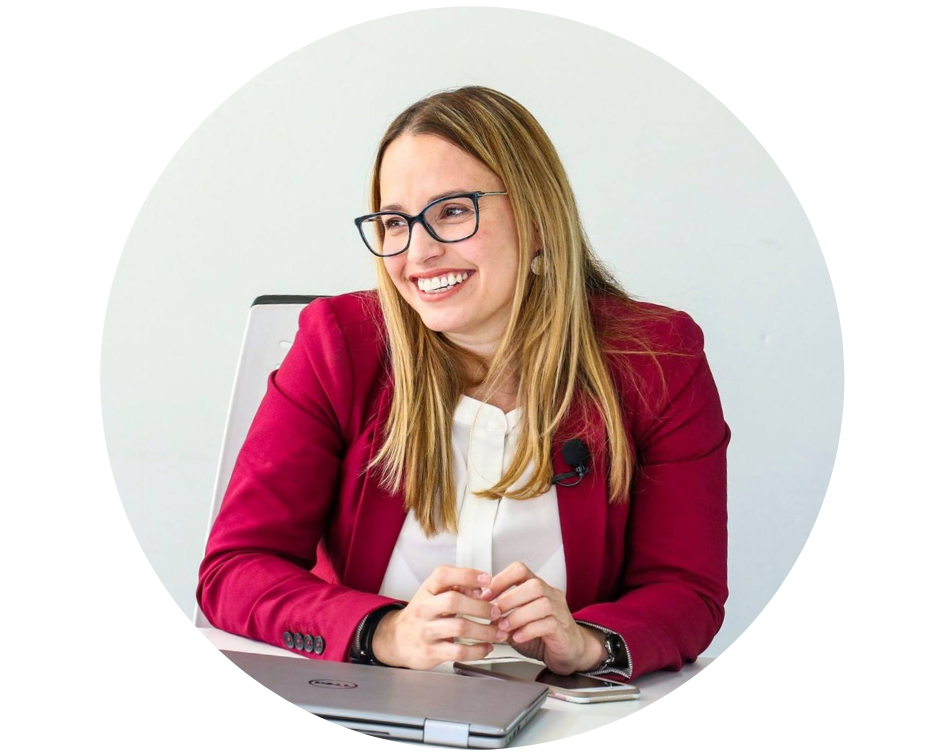 Jeanelle Alemar-Escabí
CPA, CGMA, JD, LL.M.
With more than 18 years of experience as a tax practitioner, JAE provides a complete, accurate and succinct analysis of your current business model and corporate structure to identify possible tax inefficiencies and provide solutions to operate in a tax efficient manner within Puerto Rico.
Discover why top-tier entrepreneurs are calling Puerto Rico home.