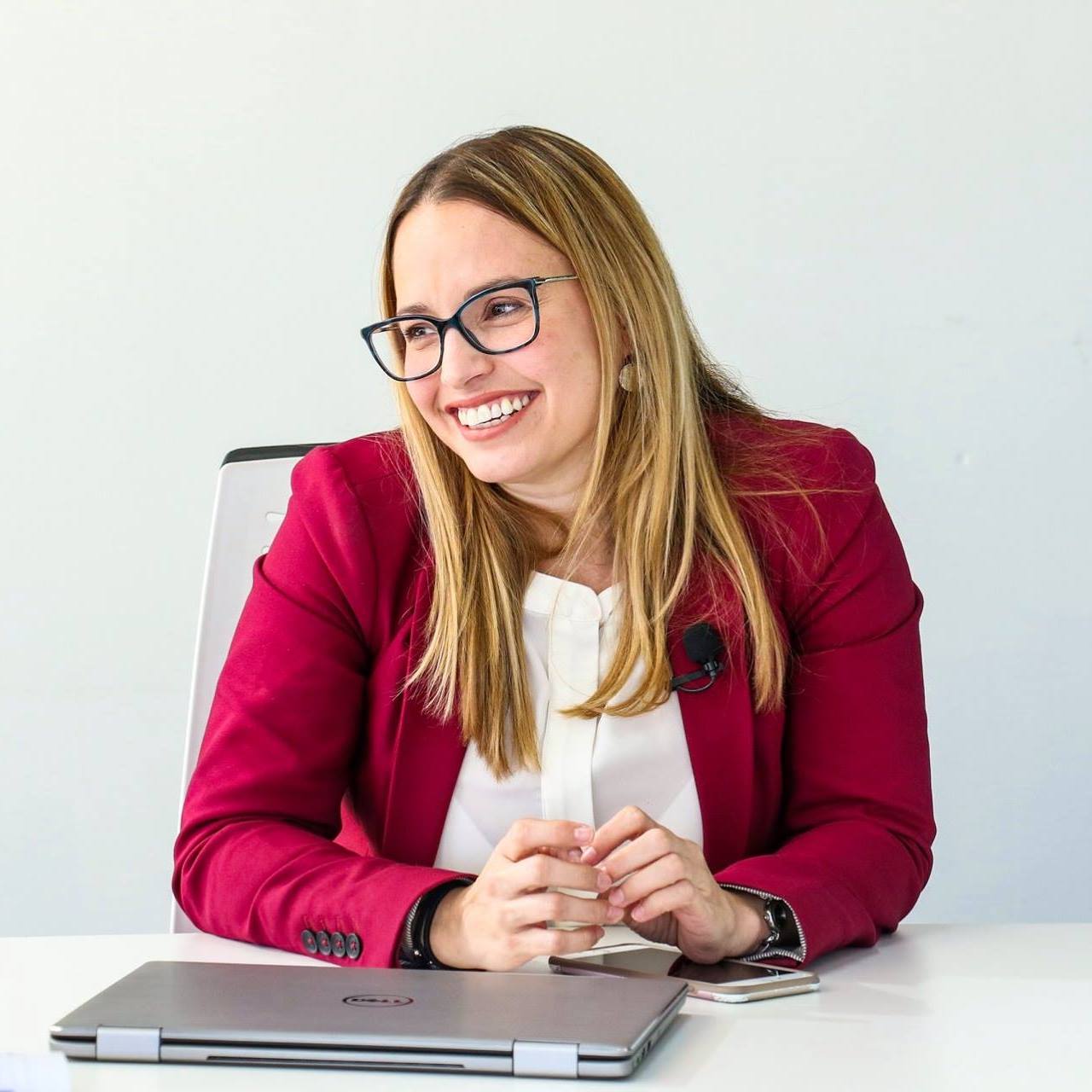 Jeanelle Alemar-Escabí, CPA, CGMA, JD, LL.M.
Jeanelle practice focuses on designing tax efficient strategies for individuals and businesses in various industries, including energy, financial services and emerging services in Fintech, such as blockchain related businesses and investments. She is also an avid philanthropist and the founder of various not-for-profit organizations.
Besides being a workaholic in recovery, Jeanelle is a passionate educator, an advocate for personal development, and a film industry aficionado. 
Jeanelle is the co-author of Bloomberg BNA Tax Management Portfolio 995: "Business Operations in Puerto Rico" T. M. 7320 and of the Article Bloomberg BNA Tax Management Weekly State Tax Report, Volume: 2012 Issue: 22, 06/01/2012; "Investment Destination: Puerto Rico New Tax Incentives to Lure Business and Individual Investment".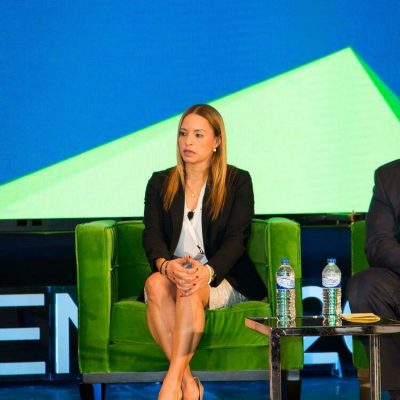 Jeanelle is also an adjunct professor of the University of Puerto Rico Law School where she teaches on the topic "Business Operations in Puerto Rico." She is also a speaker on different international conferences. 
Jeanelle is both a visionary and a "let's get things done" type of professional. Her vocation for furthering economic development in Puerto Rico has no limit. She also loves to mentor and empower young up-and-coming professionals.
Jeanelle has been a tax practitioner for more than 18 years. Since 2015 she has assisted more than 70 businesses and investors to relocate their operations to Puerto Rico.
Jeanelle worked as part of the tax practice group of the law firm Pietrantoni, Mendez & Alvarez LLC from 2005 to 2015. In addition, she served as tax adviser for the Secretary of the Puerto Rico Treasury Department from 2001 to 2004.
Her certifications include: Certified Public Accountant and Chartered Global Management Accountant affiliated to the AICPA; Certified Promoter by the Puerto Rico Department of Economic Development and Commerce to promote Puerto Rico incentive programs; Certified Mediator by the Puerto Rico Supreme Court and a Notary Public.
She has a B.S.B.A. (Accounting/Finance) and a J.D., both from the University of Puerto Rico, and an LL.M. (Masters of Law) in Taxation from Georgetown University Law Center in Washington, DC.

Buffie Purselle, Entrepreneur
"Jeanelle is a brilliant, badass, and fabulous CPA and attorney."
Alexiomar Rodriguez, Esq.
"Jeanelle is one of the most sophisticated attorneys and businessperson I have ever encounter."